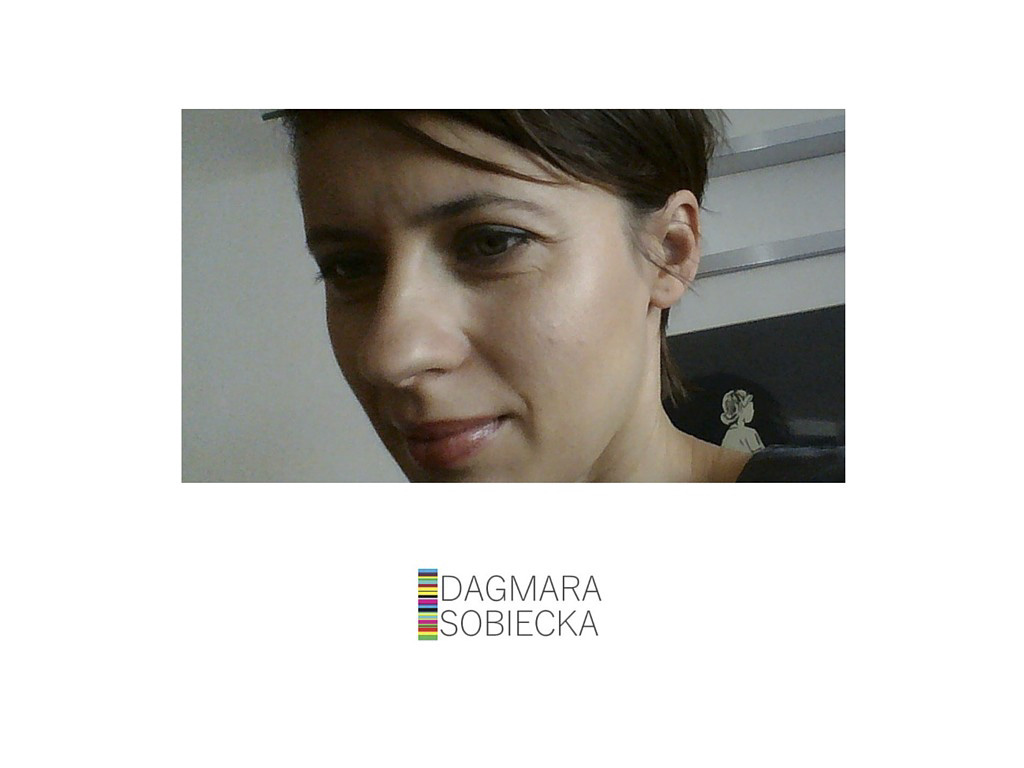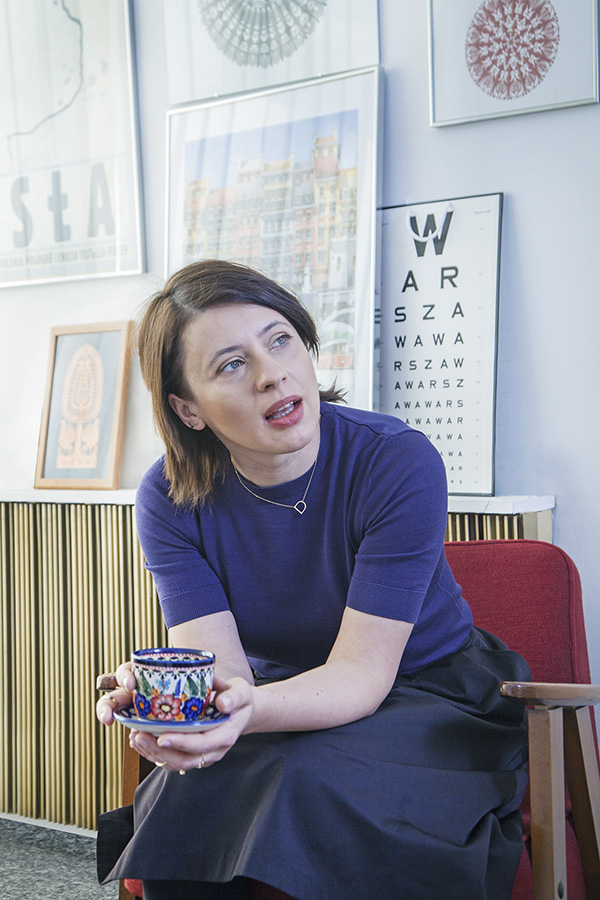 This short sentence is the reason why most of people start to yawn or run away.
I teach Polish as a foreign language.
Nobody quite understands what I do.
---
I work with foreigners who find their home here, in Poland. For a short time, for a long time, for forever. Home. Job. Family and friends.
---
Every day Polish teachers teach, converse, explain, help, send their students to buy a hat, scarf and gloves in the winter, organize documents and their students' whole word.
They work all over Poland, the States, China, Russia and Kazakhstan
They work in foundations, schools and companies.
They work with immigrants, children and corporate leaders.
---
Every single day we work to allow people from around the world to find the common language. It could be Polish. It could be another one.
---
The common one.
I finished Polish Studies at Warsaw University.

In those days it was a very interesting adventure with Polish literature, language and culture, but also linguistics, anthropology, philosophy and social studies. At the end of this journey my French teacher asked me to teach her Polish. That was "The Beginning". I discovered what my future profession was to be.

Now, after years of teaching Polish as a foreign language, after an endless number of courses and studying (Speech Therapy, Neuroscience for Education, Academic Managers In Foreign Language Institutions, Tutoring etc.), I am still teaching Polish…

Because I love it.

Because it's an amazing journey through cultures.

Because I meet fantastic people from around the world.

I build my learning materials according to the most up to date practices and effective adult education, selecting meaningful and culturally relevant topics, presenting Polish grammar in a graphic, "user friendly" way carefully designed for your learning.

I create a place where you will discover not only relevant, contemporary Polish language but also our culture. We learn, discuss and discover – our languages, our cultures and traditions.

We strongly believe language is simply a tool to communicate and it's possible to break down barriers thanks to it. Real conversation builds bridges between people and cultures. It's worth getting to know each other better. Learn Polish while engaging in meaningful conversation.
Best wishes
Dagmara Sobiecka

---